KubeCon 2018
This post is already over two years old. It may no longer be up to date. Opinions change. If you think someone or something is wrong feel free to contact me.
This week part of the mytaxi platform team and I have been to Copenhagen for KubeCon & CloudNativeCon Europe 2018.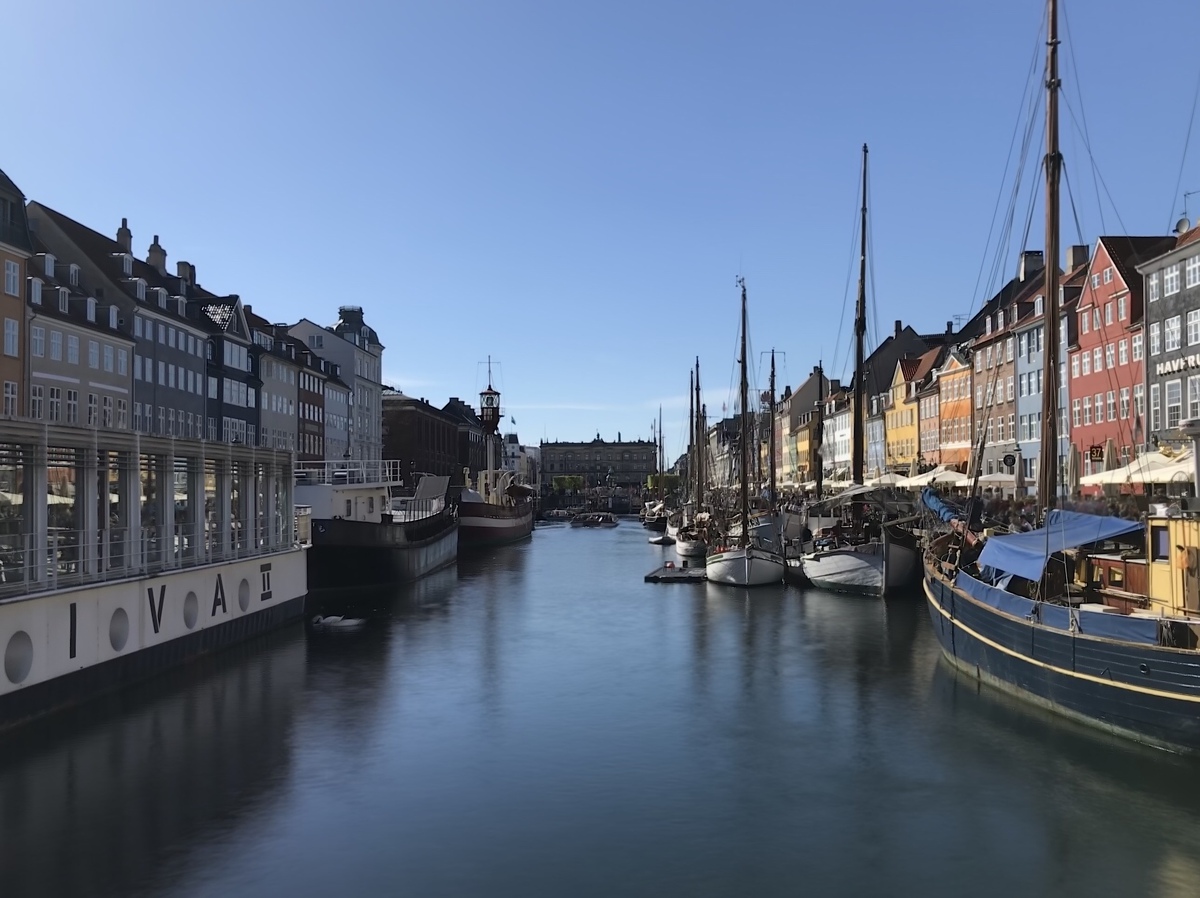 My focus for this conference was to learn more about monitoring in cloud native environments. Here's an incomplete list of talks I attended and thought to be useful.
Very nice experience overall, would attend again. 5/7