Cats
This post is already over two years old. It may no longer be up to date. Opinions change. If you think someone or something is wrong feel free to contact me.
At the end of 2016 we decided we're ready to take care of a cat. We looked at eBay Kleinanzeigen and found Oskar who then moved in with us in the beginning of 2017.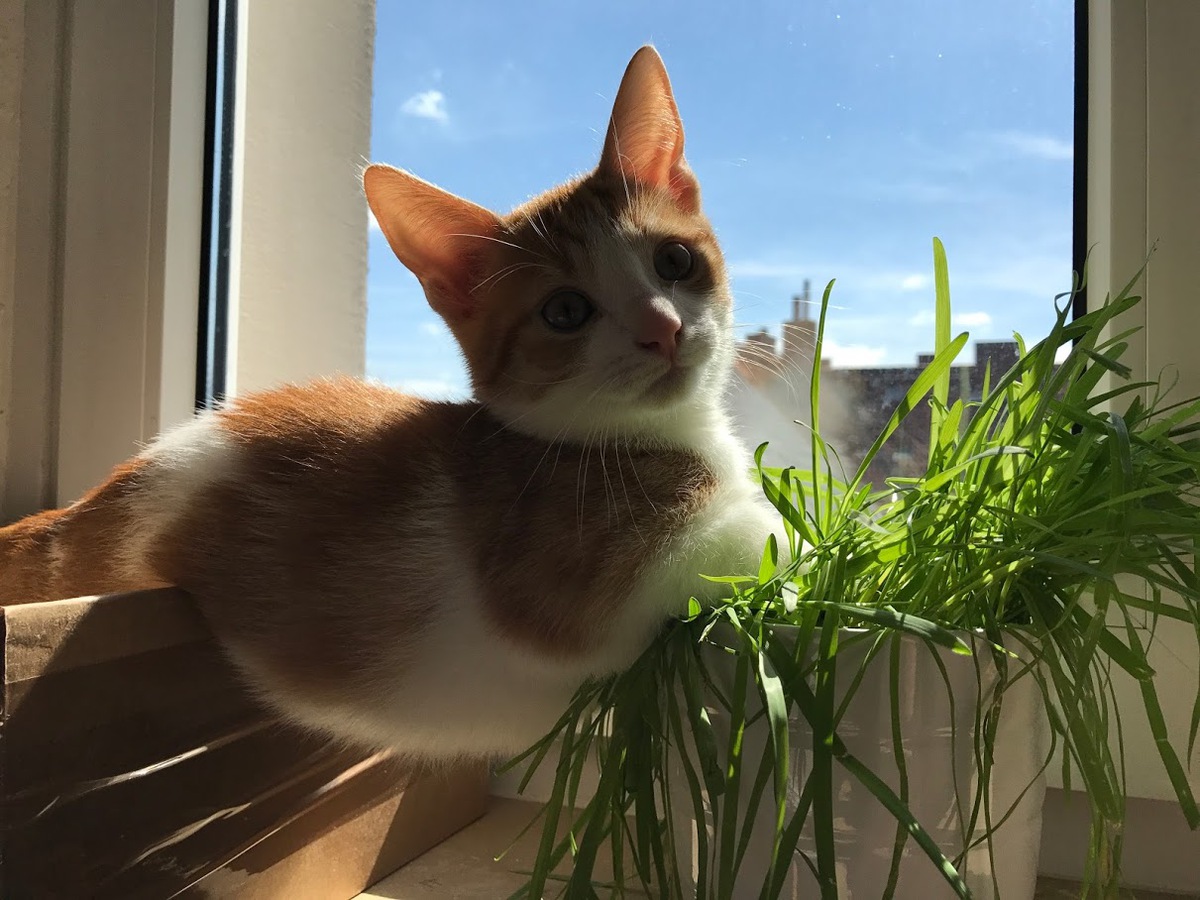 He was 8 weeks old when we got him, that is why he missed some education in social behaviour. Just what cats learn when playing with their siblings. Probably it was also us missing the opportunity to educate him correctly. He started jumping at us and hurting us with it.
Early 2018 Samson joined our family. Oskar was unbelievably happy when we first opened the living room door behind which Samson was getting to know his new surroundings.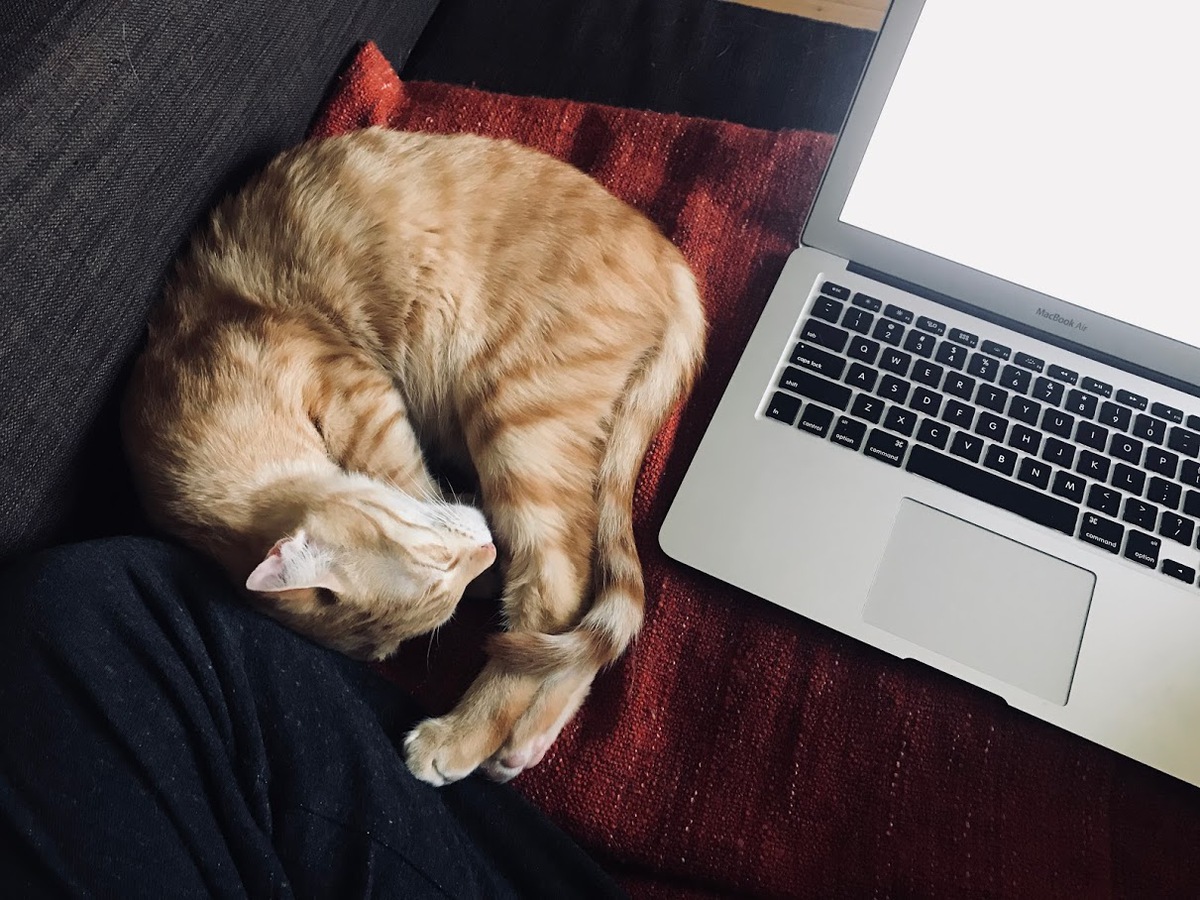 They play with each other, clean each other, sleep next to each other. It makes me very happy they get along. Also Oskar changed his personality — he is super chill and cuddles a lot, no more jumping or hurting involved.
That is the best part.
🐈